Yesterday, I shared a little bit about
how we're approaching Christmas this year.
One of the main ways we're going to attempt to avoid the consumer-crazy of the season, is to try our hand at homemade gifts before we head to the store!
With all the gift guides floating around blog land, I thought I would throw together a handmade gift guide for anyone looking to save a little money and go homemade this year!
Of course, my BFF Pinterest did not disappoint when it came to great DIY gift ideas. Here are some of my favorites....
FOR ALL THE LADIES....
A circle/infinity scarf....this one was made from a black t-shirt and gets some pizazz from a little gold paint. Put "DIY infinity scarf" into the pinterest search box and tons of easy peasy tutorials for fantastic looking scarves will flood the page!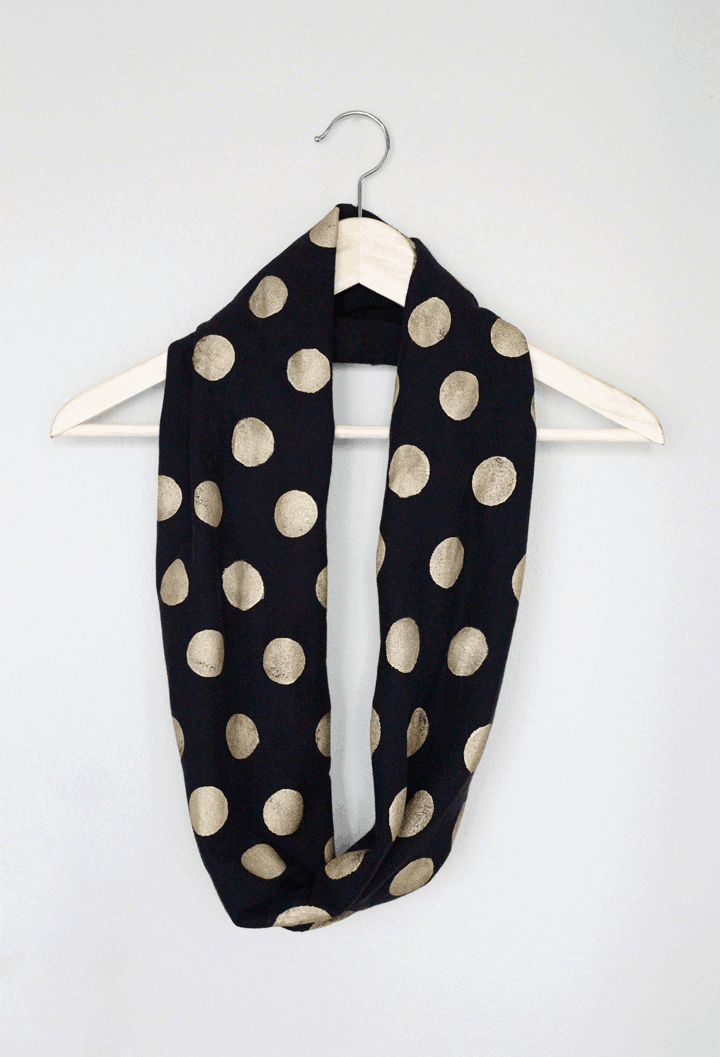 These marble paper boxes by Centsational Girl are to.die.for. And could have so many uses!
(source)
What about the friend who's busy with school, work, or managing a household? How about some fresh notebooks, with some charming DIY button bookmarks.
Any ladies interested in dressing up might love a unique piece to add to their jewelry collection, like this
Rosette Bib Necklace
from Pattern Runway
Or
this twist on pearls
....just beads folded in half, tied with ribbon and a broach added for embellishment.
DIY stamped tea towels have such charm and endless possibilities. Like these...
And these...
FOR THE KIDS...
In my opinion, the best toys/gifts are the ones that allow those little imaginations to go wild and get their bodies active.
How about sweet little tea bags for a colorful tea party...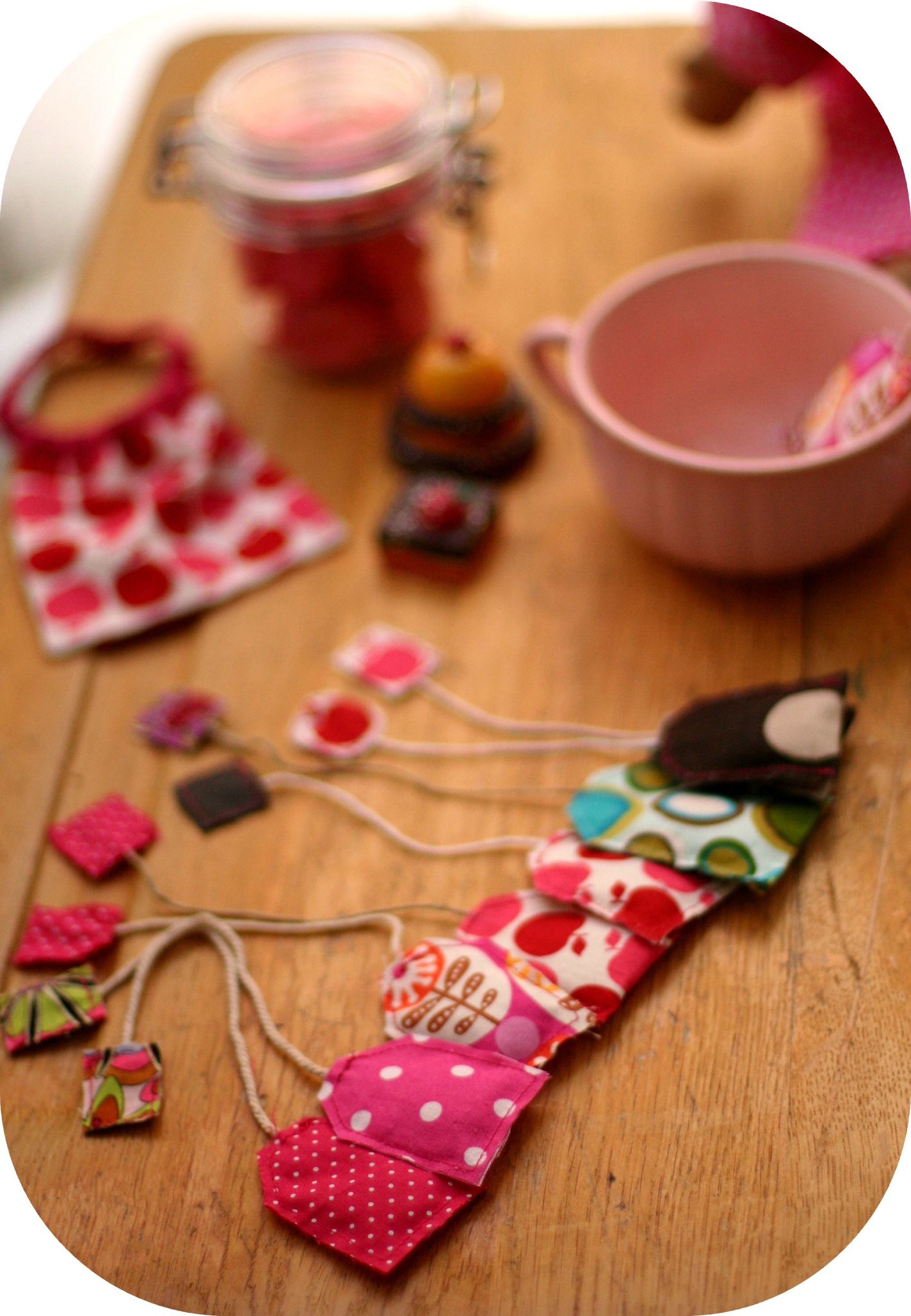 Or DIY felt food for restaurant play...
Girls and boys would love all the supplies to build a mega-fort...
A flower hair clip bouquet is super sweet for little ladies....
And little guys can don the snack/match car bandolier...
A monster art tote makes art time fun and clean up/storage easy...
You could even send along a tree with ornaments and presents a little early...
So many ideas come to mind for personalized and unique burp clothes for baby...
In going through my
Project/craft Idea board
on Pinterest, I realized that I didn't really have anything pinned for guys or teens. So, consider a part two in the works for this currently very discriminatory list!
Along with some crafting and creating, there will be lots of baking in this kitchen. We've got the best sugar cookies in the universe on the docket, along with some chocolate shortbread, chocolate-chocolate mint frosted cookies, and the only Greek dessert I know how to make - melomakarona (a Greek honey cookie). Imagine baklava in the form of a cookie and that's pretty close.
I'll leave you with a do-it-yourself project from blogland this week.
Santa Hat Chair Covers
from Make It and Love It. So stinkin' adorable!
Anyone else going the hand-made route this year? What do you have up your sleeve?