I'm going to try to control my fingers that are doing a happy dance on the keyboard right now as I type something utterly fantastic! Forgive any typos ;)
Later today, Fresh Coat of Paint will be featured over at...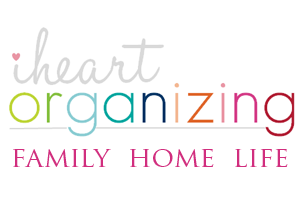 Say Whaaaat?!?! That was my reaction too when Jen contacted me about a feature in her Reader Space Edition. A few months back she had asked for blog contributors over the summer months. She received a ton of interest (of course she would!), but I submitted a what-do-I-have-to-lose email anyway.
She picked some amazing bloggers to add to her contributing team, some of which I was already following! I still consider myself a newbie to the blogging world, so afterwards I felt a little silly for submitting my work for consideration.
BUT...a couple of weeks later I got an email from her asking if I would still be interested in partnering up for the Reader Space Edition. I about fell out of my chair. And I may or may not have drooled on my computer keyboard in my stunned stupor.
Jen's blog is one of the first blogs I ever started reading and was one of the main inspirations for me to document our own adventures in turning this house in much need of a facelift, into our home sweet home.
Thank you SO MUCH for sharing Fresh Coat of Paint with your wonderful readers today, Jen! I am beyond grateful and so excited! I'm pretty sure I'll be on cloud nine all day...so let's hope I don't leave the water running or forget to pick a child up from school in my giddy state!
If it is at all possible that you've never seen Jen's blog, hop on over to
IHeart Organizing
right now for oodles of inspiring home organization, delicious design eye candy, and a truly lovely blog-spot that is always a highlight in my day!